RV Beginner is a blog for people who want to learn about RV travel. The blog offers tips and tricks for finding, buying, and maintaining RVs as well as advice about what supplies you should bring with you when traveling by RV. There are also articles that discuss the best destinations around the country for those looking for a new adventure.
RVers have different needs than other types of travelers because they are often living outside in their vehicles full-time. This means that safety features like seat belts, fire extinguishers, sufficient ventilation, and electric systems need special attention before hitting the road.
The experts at RV Beginner cover these topics along with many more include: learn the different RV types, all the necessary factors when buying or renting a van, the best time to buy a travel trailer to save money, how to dump RV waste, and more.
Who are we?
Bob Matsuoka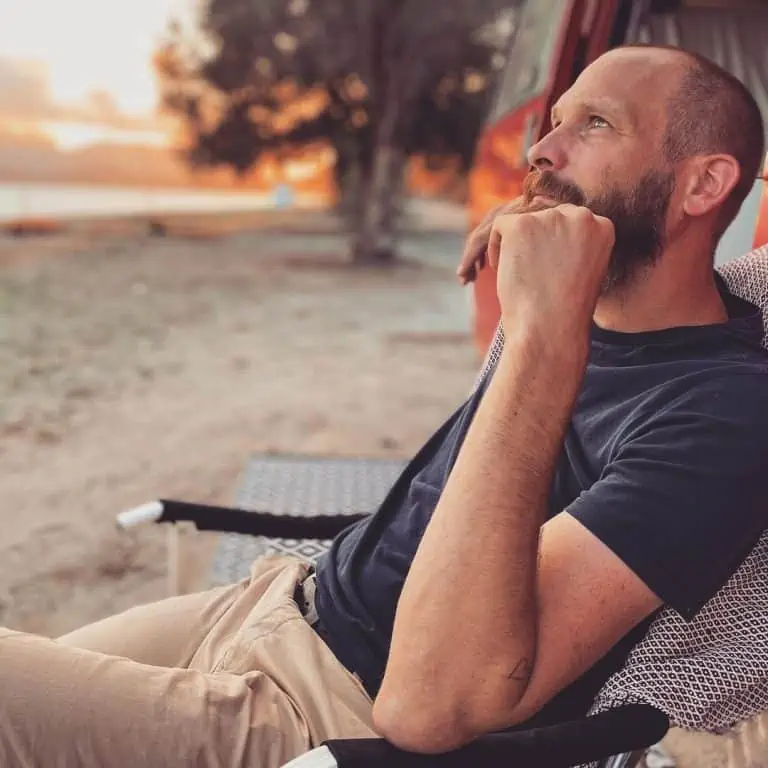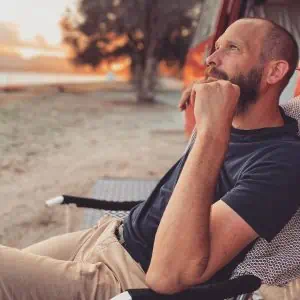 Bob Matsuoka is a blogger and founder of RVing Beginner blog. He has been blogging for over five years, writing about his own family's RV adventures, tips for people who are interested in buying an RV or taking their family on an adventure by RV. His blog also provides advice on the best destinations to visit across America that offer fantastic opportunities for camping, hiking, exploring national parks.
Over the past five years, Bob has shared his knowledge and experience with other people through articles and videos about how to buy an RV as well as what you should be looking for when choosing a destination to explore by road trip.
There are pros and cons to RV living. On the one hand, you have the freedom to go wherever you want, whenever you want. On the other hand, there are some definite drawbacks, such as having to deal with unpredictable weather and limited storage space. Overall, I think it's a great way to live – you get the best of both worlds!

Bob Matsuoka
Josh Oakes
Josh is a co-founder of Rving Beginner. He loves coffee, RV camping, and photography. He's got one dog (a Husky named Cole) and a lovely wife. Josh has 8 years of experience working at Up in The Air Life (an international travel Company).
He also enjoys writing articles on RvingBeginner.com to share knowledge about the RV lifestyle, RV camping guides, and reviews about RV accessories. For those of you that are avid RV industry and enjoy the adventure, Josh's articles will provide tips on how to make your RV more enjoyable.
Connect with Us
If you're just getting started with RVing, connect with us on social media! You can find links to our pages below.
We have a contact page on our website where you can submit questions or comments. We love hearing from our readers, and we'll do our best to answer your questions as quickly as possible.
Thank you for reading our blog, and we hope you'll connect with us soon!