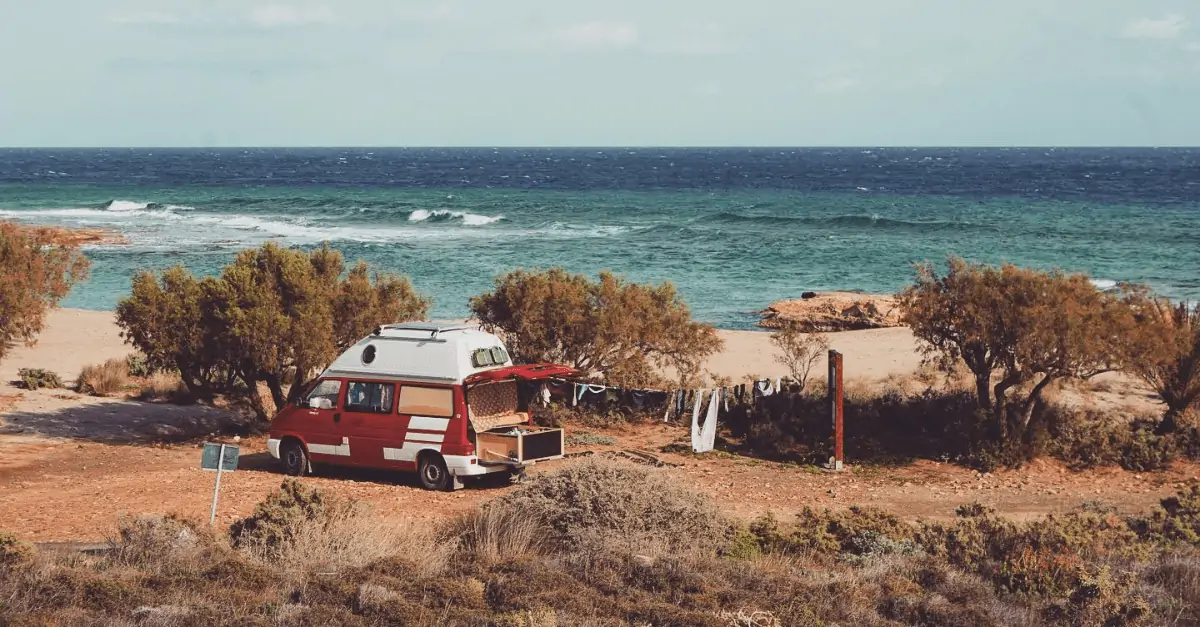 Your source for RV Accessories reviews
AND RV LIVING TIPS.
Our goal is to make everyone's trips into the backcountry easier, safer, and more fun. Through skill-based tutorials, full rv guides, and in-depth rv accessories reviews, we hope to encourage people to go on adventures and protect the wilderness.
When you're hitting the open road in your RV, there are some essential items you don't want to be without. From accessories that make your trip more comfortable, to gadgets that keep you safe, here are some of the must-have RV accessories for your next journey.
An RV Air Conditioner is one of the most important pieces of equipment you will need while camping. Not only will it keep you comfortable, but an RV Air Conditioner also helps to keep your RV clean and free from mosquitoes.
If you're in the market for a new RV Mattress, there are a few things to keep in mind. Not only will the mattress be important for comfort, but it'll also need to be durable and accommodate a variety of sleeping positions. Here's our list of the Best RV Mattresses.
We all know how important a good night's sleep is. RV Sheets are the best way to get a good night's sleep on the road. They're specifically designed to fit RVs, so you can rest easy knowing you'll be comfortable all night long. Let's see our list the Best RV Sheets.
Choosing the right RV Mattress Topper can make all the difference in your sleep experience while on the road. Additionally, a topper can add extra support to an aging or weak mattress, making it more comfortable to sleep on.
It is important to protect your loved ones while they are sleeping in an RV. Installing a Bunk Bed Railing is a great way to keep them safe. There are many different types of bunk bed railings available, so it is important to choose the right one for your needs. Here are some of the best bunk bed railings on the market today.
Think an RV antenna is just a metal stick that goes up on top of your RV? You're in for a surprise! There are several different types of antennas to choose from, and the type you need depends on where you plan to travel. Do your research ahead of time so you can find the Best RV TV Antenna for your needs. And don't forget about the amplifier – that's important too!
If you're looking for the best TV for your RV, there are a few things you need to consider. Size, weight, and power consumption are all important factors to keep in mind. We'll also discuss some of the pros and cons of each option. So whether you're looking for a small TV to conserve power or a large screen for optimal viewing pleasure, we've got you covered!
You know the importance of keeping your tires properly inflated. A good tire pressure monitoring system (TPMS) can help make this job easier. We'll take a look at some of the Best TPMS Systems on the market and help you decide which one is right for you.
Is your RV backup camera system in need of an upgrade? If so, take a look at our top picks for the Best RV Backup Cameras on the market today. With these systems, you'll have peace of mind knowing that you and your family are safe when traveling in your RV.
RV cell phone boosters are a must-have for anyone who wants to stay connected while on the road. Whether you're using your phone for navigation, checking emails, or keeping in touch with family and friends, a booster will ensure you have the best possible signal. Here's our list of Best RV Cell Phone Boosters
Are you a RV enthusiast who's in the market for a new GPS navigation unit? If so, you're in luck! We'll be taking a look at the best RV GPS units of 2023. This year, there are some great options available, and we'll break them all down for you. So whether you're looking for something simple and straightforward or something more advanced, we've got you covered.
When you're on the road, there's nothing more important than staying connected. Whether you're streaming music or checking in with family, having reliable WiFi is a must. If your RV doesn't have built-in WiFi, don't worry – there are a number of great RV WiFi boosters on the market that will help you stay connected no matter where you are.
Latest Blog Posts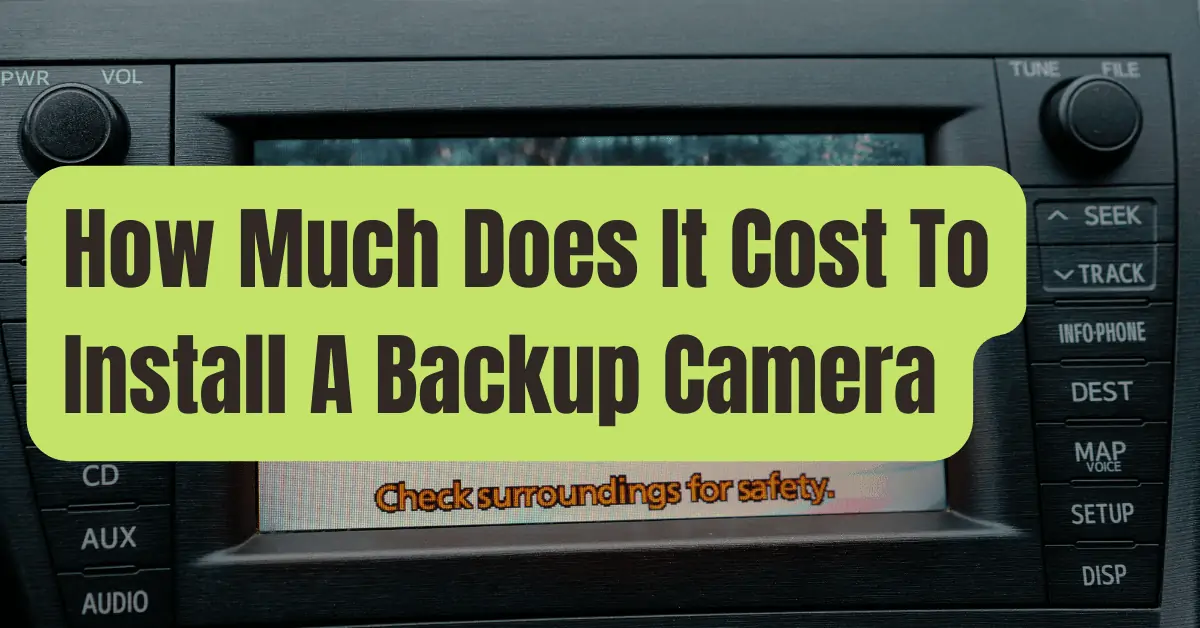 A backup camera, often known as a rear-view camera, has evolved into … Read more