Many RVs have built-in dinette sets that include a big table and unattractive, upholstered seats.
Thankfully, RV dinettes are simple to remove, allowing campers to make their room more practical.
Here are ten suggestions for replacing an RV dinette, including more contemporary dining tables and whole room renovations.
Ideas for RV Dinette Replacement: New Tables
Simply replacing the outdated RV furniture with a contemporary dining set is the most straightforward RV dinette replacement concept.
The following dining tables are all compact and portable, making them excellent substitutes for RV dinettes.
#1. Round Dining Table Modern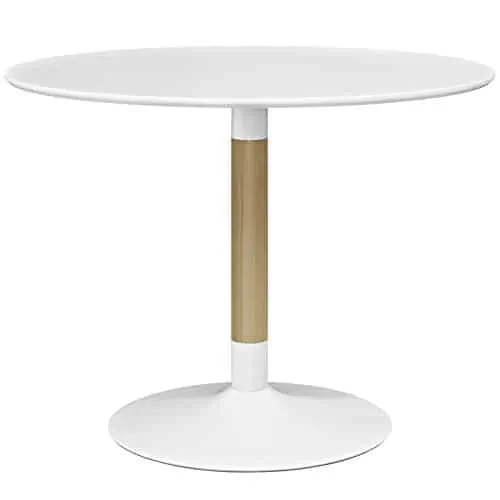 This bright, white, contemporary table would look well in the majority of recreational vehicles.
The table comfortably weights less than most built-in RV dinettes at only 44 pounds.
The 40-inch diameter of the circular shape gives enough area for four or five seats to be arranged around the table.
To give this straightforward table additional flair, invest in some bright chairs or a playful tablecloth.
#2. Minimalist Table and Stools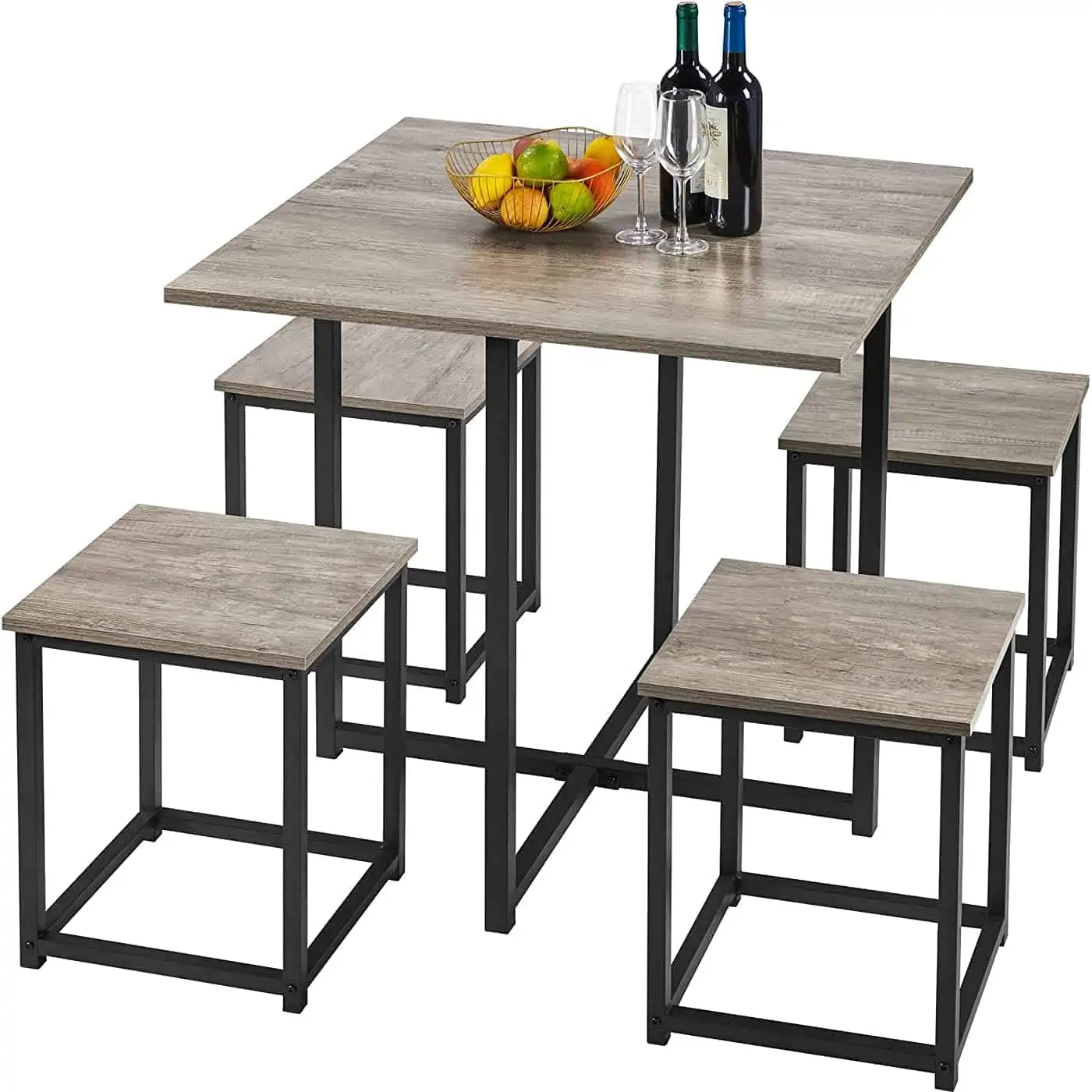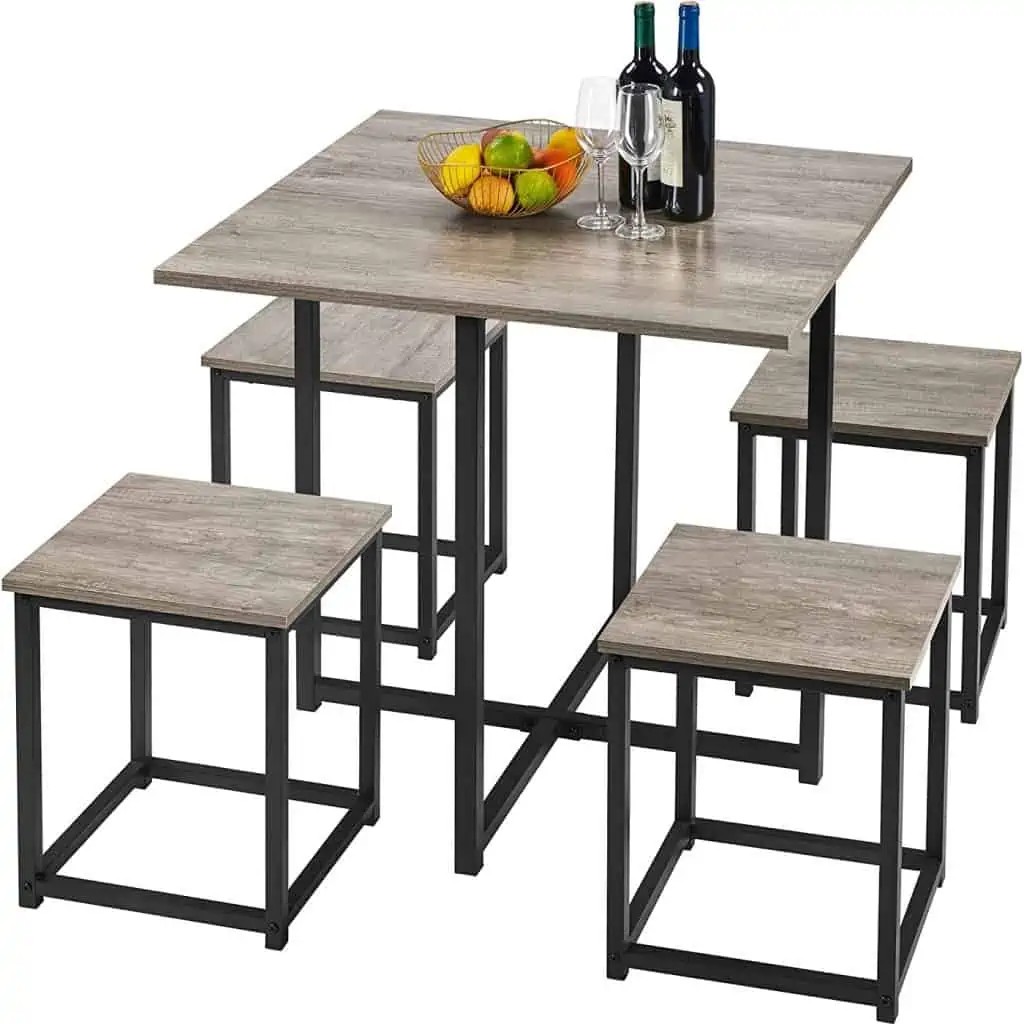 This wood and aluminum dining set is ideal for use in an RV since it has four stools that slide beneath the table for storage.
The table, which weighs 54 pounds and is 31.5 inches broad, is a suitable replacement for the majority of RV dinettes.
The stools might be used in your RV living area as additional seating or footrests.
The veneer covering the oak top is moisture- and scratch-resistant and is available in a variety of finishes to fit the interior design of any RV.
#3. Two-Seater Café Table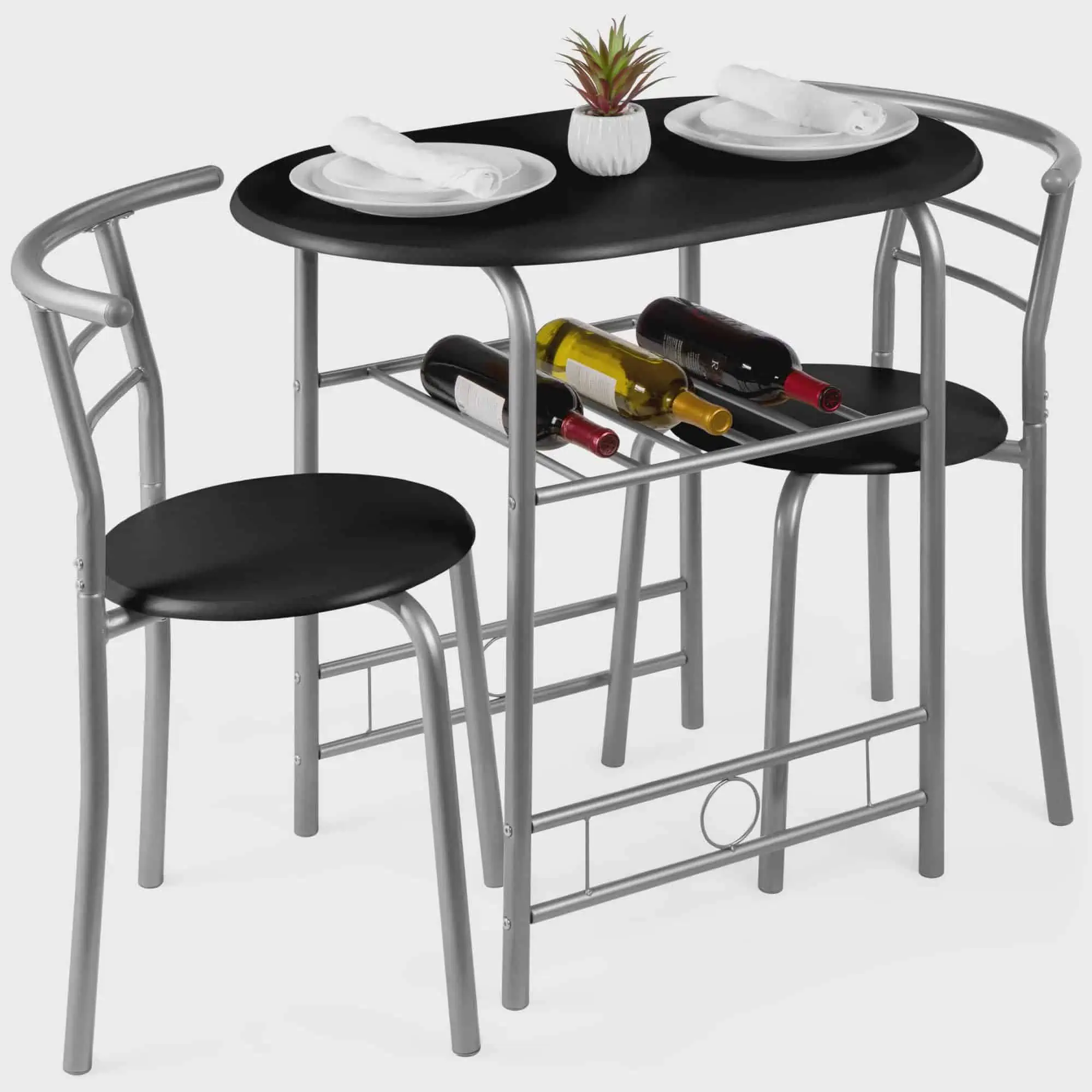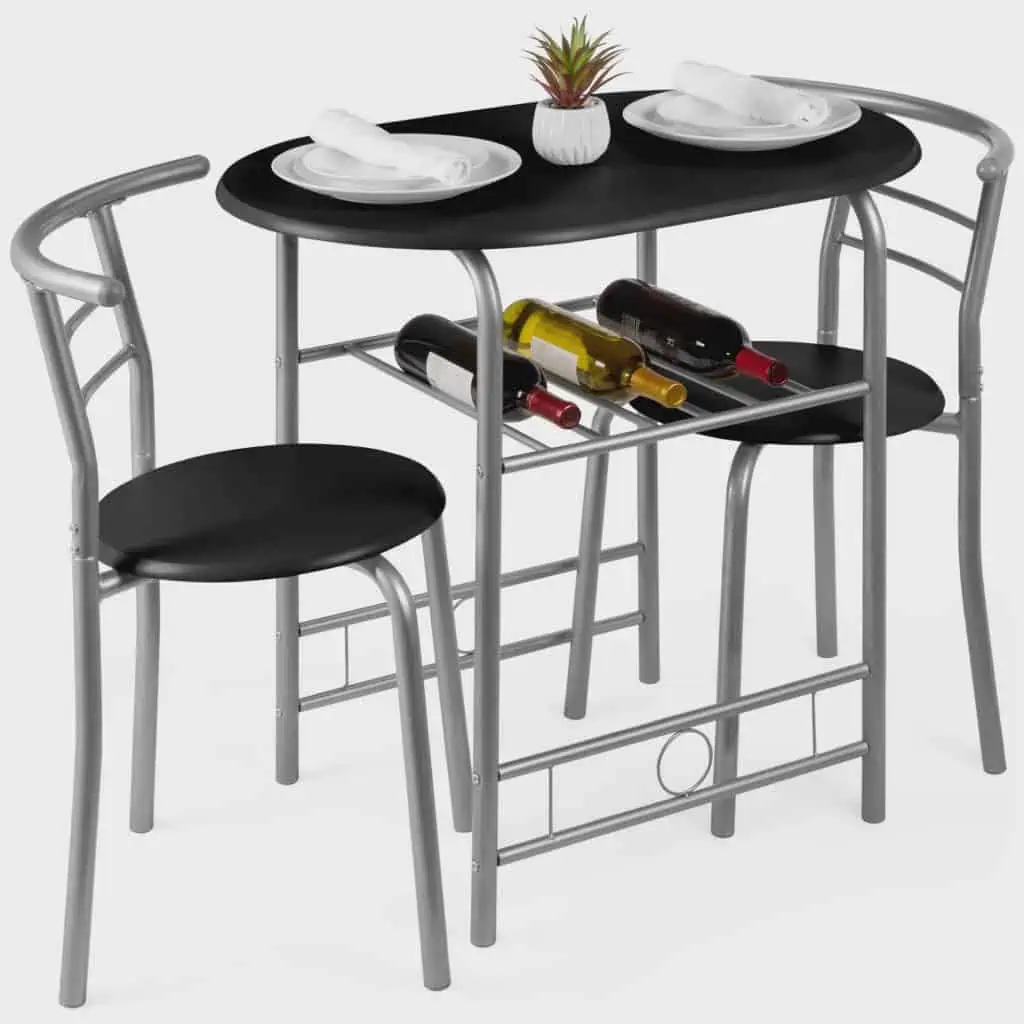 A small café table for two is the ideal RV dinette alternative for couples without children.
This little dining set was created to fit into small areas.
It has two seats that slide completely under the table to save room.
The set as a whole weighs less than 40 pounds, yet each chair can support 330 pounds, making it strong.
The set is offered in a selection of painted and wood finishes.
#4. A Little Bench-Style Dining Table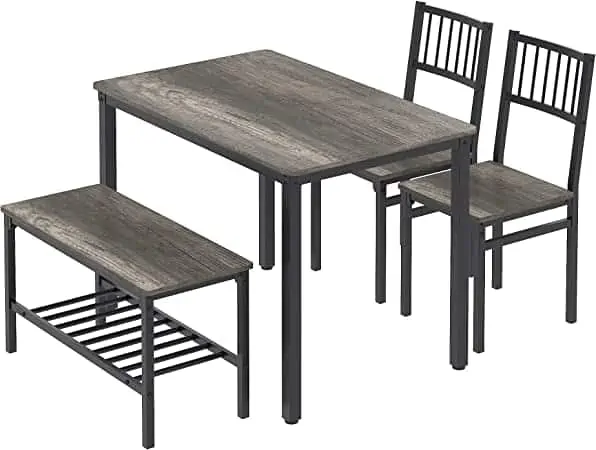 More floorspace is available in your RV if you replace the dinette with a dining set that includes a bench and two seats.
On days when there is a trip, there is more place for storage since the bench goes beneath the table and takes up less space.
This specific table is just over 43 inches in length and weighs 67 pounds as a whole.
Under the bench is a storage rack that serves as a fantastic RV shoe storage option.
#5. Dining Table That Folds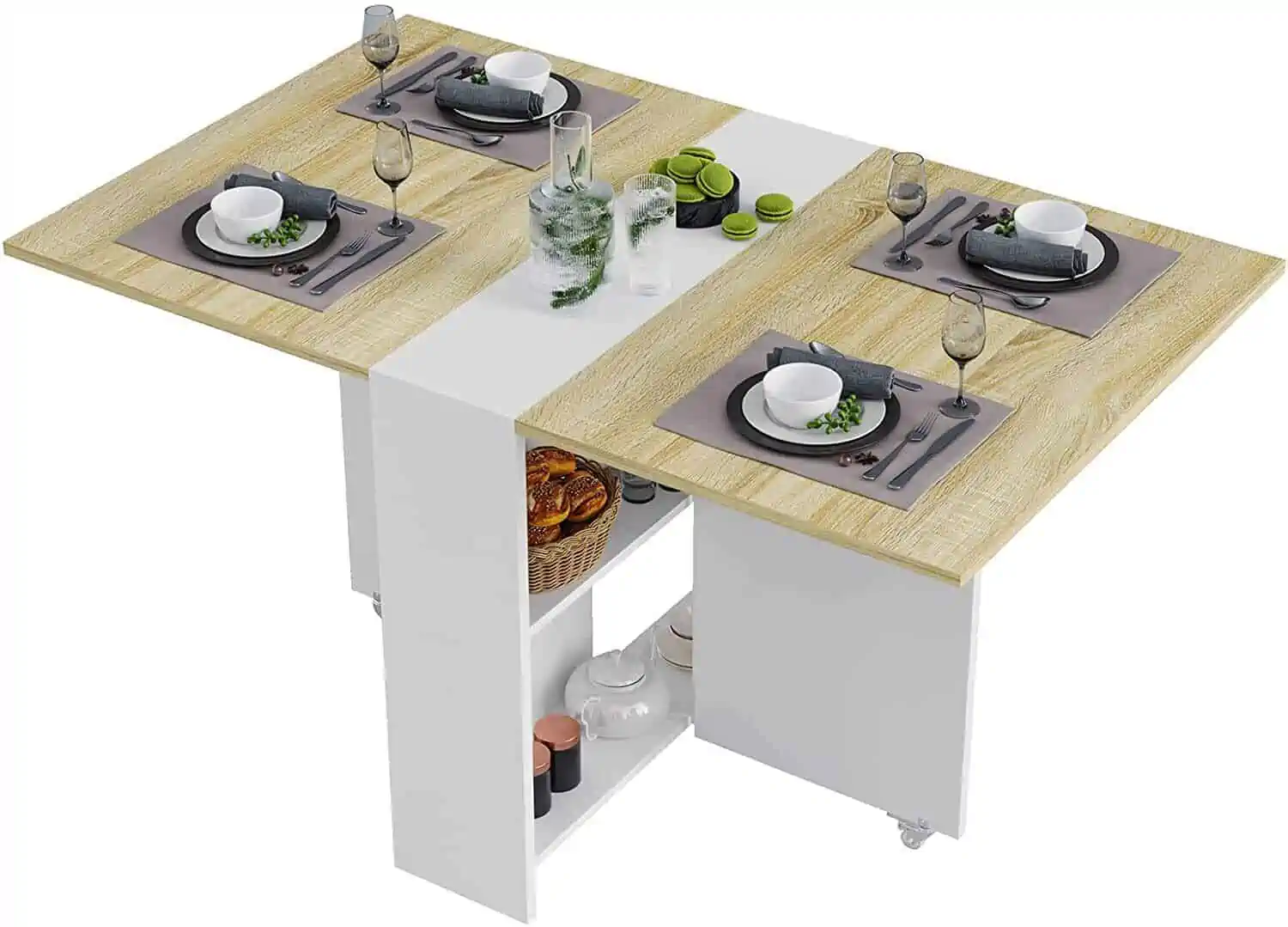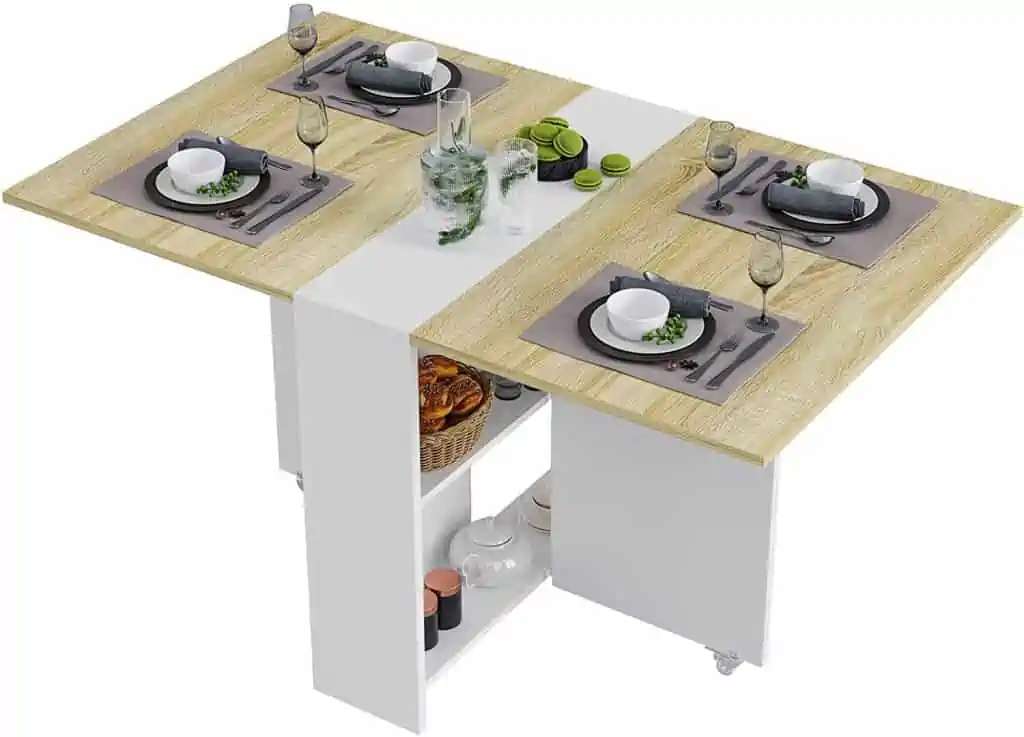 With so many functions, this contemporary foldable dining table is ideal for RV travel.
First, the table serves as extra storage space thanks to the two-tier storage drawers beneath.
The table itself has many uses.
It may be fully extended to serve as a four-person dining table or just partially opened to serve as a workstation.
The table has lockable wheels so that it may be secured in place while traveling while yet being readily moved about the RV.
Ideas for RV Dinette Replacement: Additional Uses
Consider these alternative RV dinette replacement options if you don't want a dining table since they will radically change the room's function.
#6. Establish an Office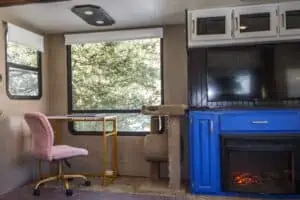 One of the most useful RV dinette replacement suggestions for full-time campers is turning the dining area into an RV office.
We took out our dinette and put a foldable desk and a cheap office chair in it.
The collapsible desk packs up effortlessly for travel.
Since many RV dinettes are positioned next to windows, they create the ideal workspace with a view for working.
Check out these RVs with built-in workplaces if you place a high importance on having office space.
#7. Construct A Pet Play Area.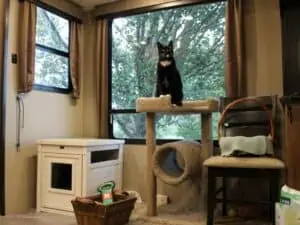 A designated pet place is yet another fantastic use for the area occupied by a dinette.
A cat condo, a dog kennel, or a litter box cabinet may be installed where a dinette formerly stood.
Put your pet's toys, a feeding station, and other accessories in the remaining room.
For additional information on traveling with your pet, see our comprehensive guides to RV living with dogs and RV living with cats.
#8. Build A Little Playroom.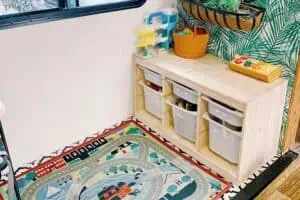 The area where the dinette sits may also be used as a little playroom if you are traveling with children.
With the help of a colorful rug, some amusing storage cubbies, and the removal of the furniture, Sarah of @caffeinated.rv.mom transformed the dining area of her RV into a playroom.
Because Sarah covered the playroom space in a beautiful green wallpaper, her RV was also included in our post on creative RV wallpaper ideas.
The dinette area might potentially be used as a homeschooling station for older kids.
#9. Create a Daybed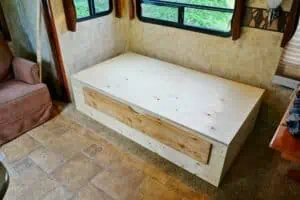 Build a daybed to replace the dinette table if your RV is short on cozy places to sit and relax.
Because they can be built in situ, built-in daybeds are an excellent alternative for RVs because they are safe for travel.
Daybeds may also be built with an interior that is left open for more storage.
You can construct an RV daybed using the detailed directions in this tutorial from loveyourrv.com.
#10. Additional Storage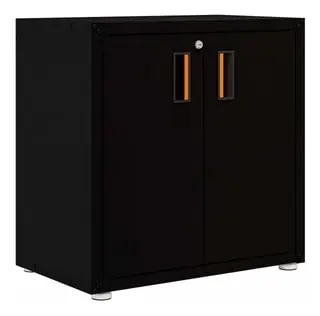 This is the simplest replacement option for an RV dinette.
Take the dinette out so you can add more storage.
The open area is the ideal location for additional cabinets, shoe racks, and storage cubbies.
To add extra storage to the area where the dinette formerly was, consider using this simple storage chest with a removable shelf.
The cabinet's latch and small weight make it simple to lock the doors for travel.
Replacement RV Dinette Table Videos Suggestions From Youtube