There never seem to be enough power outlets, regardless of where you live—a house, an apartment, a dorm room, or a mobile home.
This might explain why multi-outlet power strips, which provide more outlets and give you control, are so popular.
#1. Freezers and Refrigerators
Power strips are quickly overloaded by large appliances like refrigerators since they use a lot of power and constantly cycle on and off.
These gadgets need to be directly hooked into a wall socket that is only used to power the appliance.
You run the danger of tripping the circuit if you attempt to plug in more appliances into the same socket.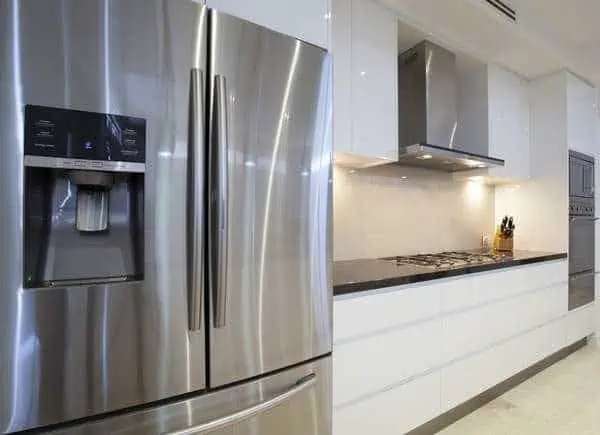 #2. Microwaves
The microwave is a marvel of contemporary food preparation, quickly thawing, cooking, and reheating food compared to using an oven.
But a power strip cannot provide the necessary energy for all that wonderful activity.
The microwave has to have a separate power outlet, much like a regular electric oven.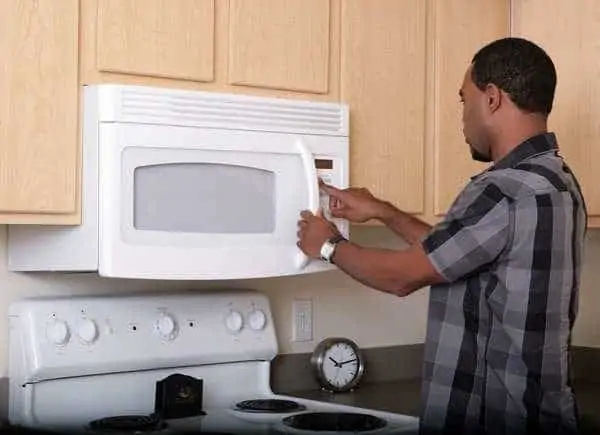 #3. Coffee Pots
Even though you may not realize it, the majority of coffee makers need quite a deal of amperage to convert the roasted beans into a hot beverage.
You run the danger of waking up to a half-brewed pot of coffee if you don't plug your coffee maker straight into the socket.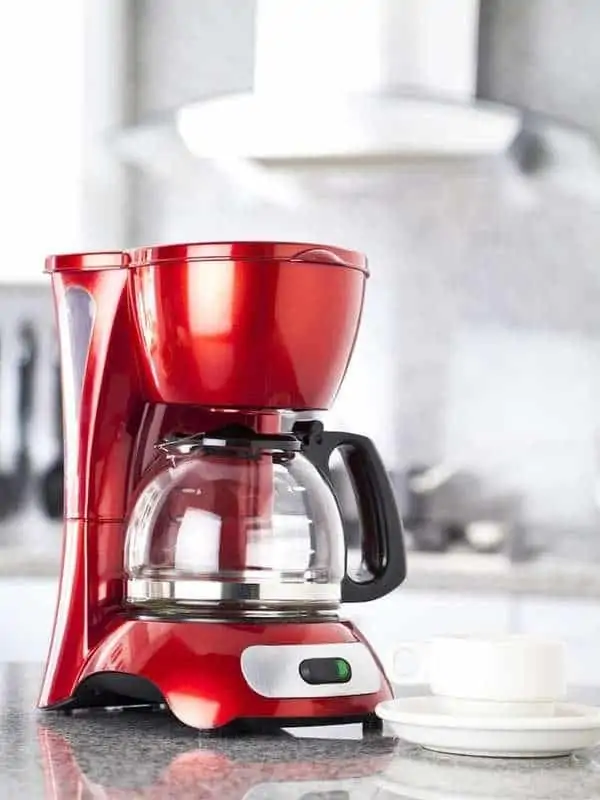 #4. Toasters
The interior of a toaster is essentially a collection of wires that heat to very high temperatures in order to toast the bread, as you may have seen if you've ever glanced inside to try to remove a particularly obstinate piece of broken crust.
A power strip may readily overheat due to the current draw the lines demand.
Waffle irons, toaster ovens, and electric skillets are all impacted by the same problem.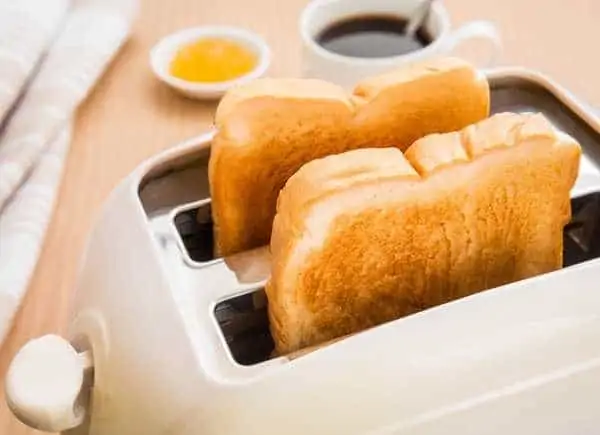 #5. Hotplates and Slow Cookers
When you put your slow cooker into a power strip to make room for other countertop gadgets, you may think you're one savvy chef, but you'd be incorrect.
A power strip cannot provide the energy needed by these kitchen items over an extended length of time.
And while a slow cooker's allure is that it may run unattended, you should obviously make sure it is securely hooked into a power outlet to reduce any potentially dangerous results.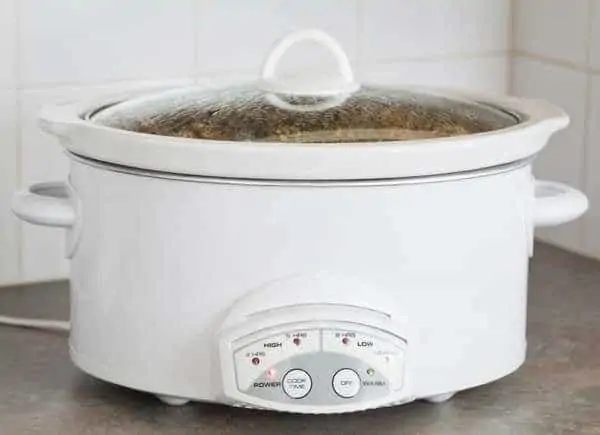 #6. Appliances for Hair Care
Your hair dryers, curling irons, and flat irons use a significant amount of energy.
Any hair styling tool that uses heat should actually be connected directly into a wall outlet, ideally a GFCI outlet to eliminate the risk of unintentional water exposure, a frequent bathroom hazard.
This will prevent the circuit breaker from tripping.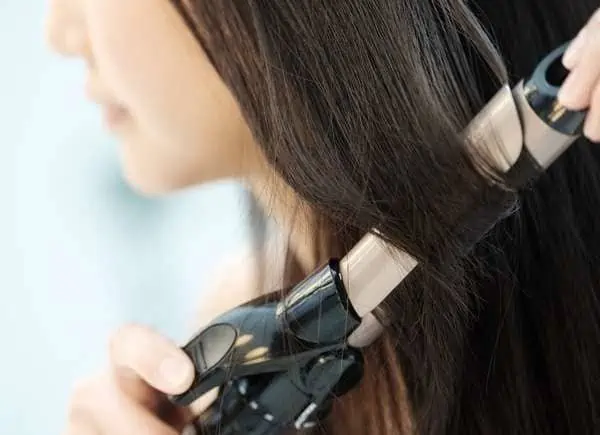 #7. Portable Air Conditioners And Heaters
Portable heaters and air conditioners are designed to cycle on and off, and when they do, they use a lot of current.
This practice has the potential to overload a power strip, trip the circuit breaker, or result in hazardous overheating.
Because of this, these devices must constantly be connected into a certain outlet.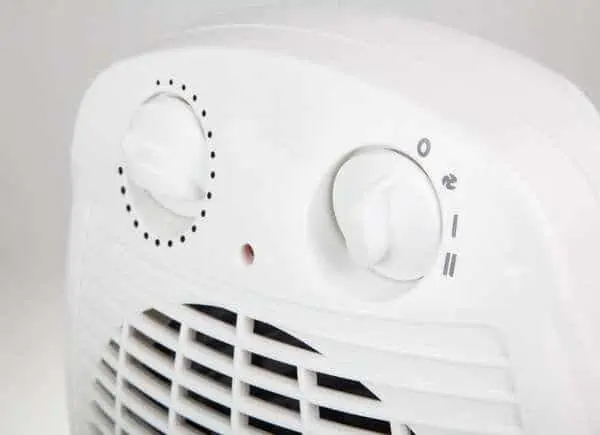 #8. Sewage Pumps
In the case of flooding, a sump pump is often the final line of defense for a dry basement.
The majority of power strips aren't suited for use with a sump pump since they weren't intended to be utilized in damp or wet environments.
Instead, connect a sump pump to a GFCI outlet, ideally one that is situated higher than the floor in case flooding ever occurs.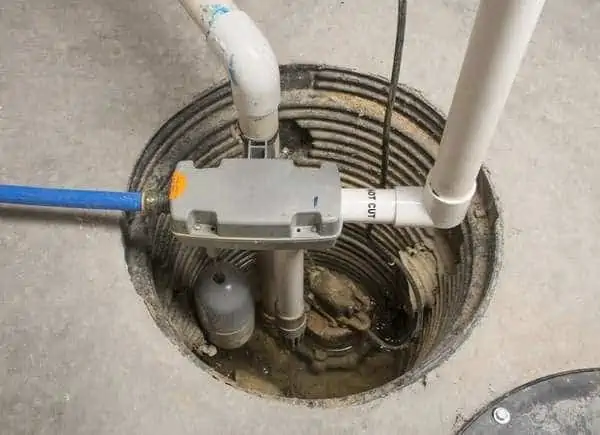 #9. Compressed Air
Portable air compressors are useful home tools for ambitious do-it-yourselfers, but they use a lot of energy during startup.
To get the most usage and profit out of your air tools, avoid overloading a power strip and stick with a heavy-duty, appropriately rated extension cable.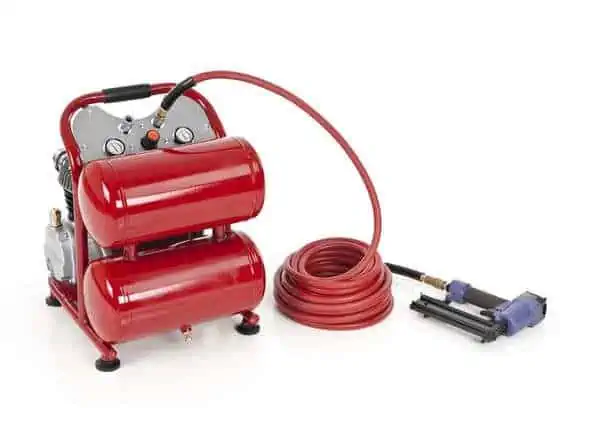 #10. Additional Power Strips
The usage of several power strips simultaneously is not recommended.
In reality, "daisy-chaining," or connecting many power strips together, is the fastest method to overload your electrical system.
It's also risky and in violation of the majority of fire safety laws.
Avoid using extension cables with power strips for the same reason.
Try disconnecting one gadget before plugging in another if you run out of outlets, or cut the cable and look for power-free options for your home appliances.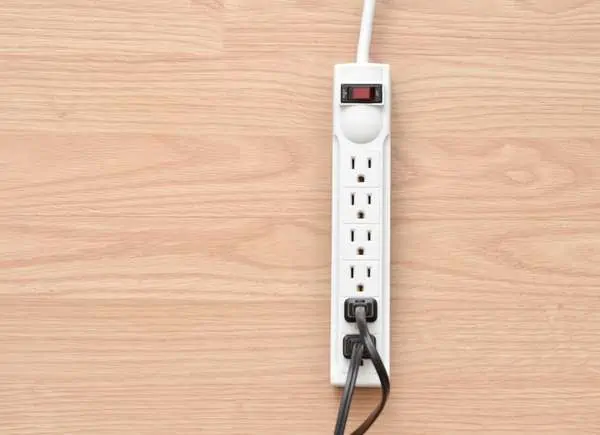 Don't Be Astonished
Instead of connecting these devices to a power strip, it is preferable to disconnect whatever is using up the wall outlet.
Even if some items may need to be moved about, it's the wiser and safer choice.
Don't Skip!
If you have the funds, go ahead and employ a handyman for any domestic issues.
Check out these ingenious gadgets that address a myriad of little issues around the home if you want to save money and practice self-sufficiency.
Go now!
What Not To Plug Into A Surge Protector Videos Suggestions From Youtube