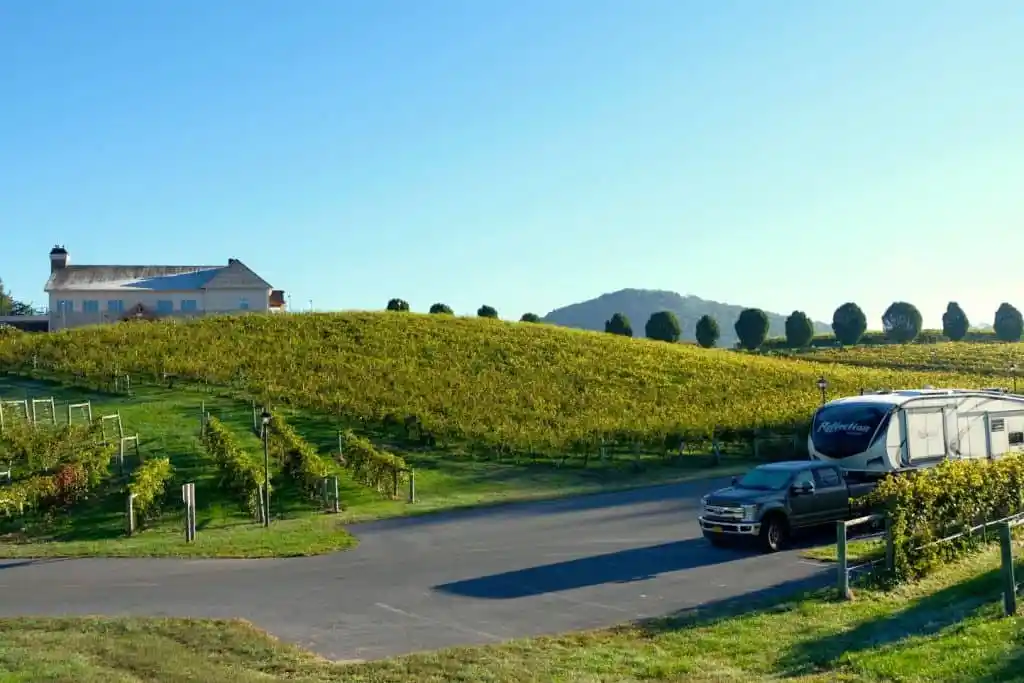 Harvest Host Promotion
Camping in farms, wineries, and museums is 15% cheaper.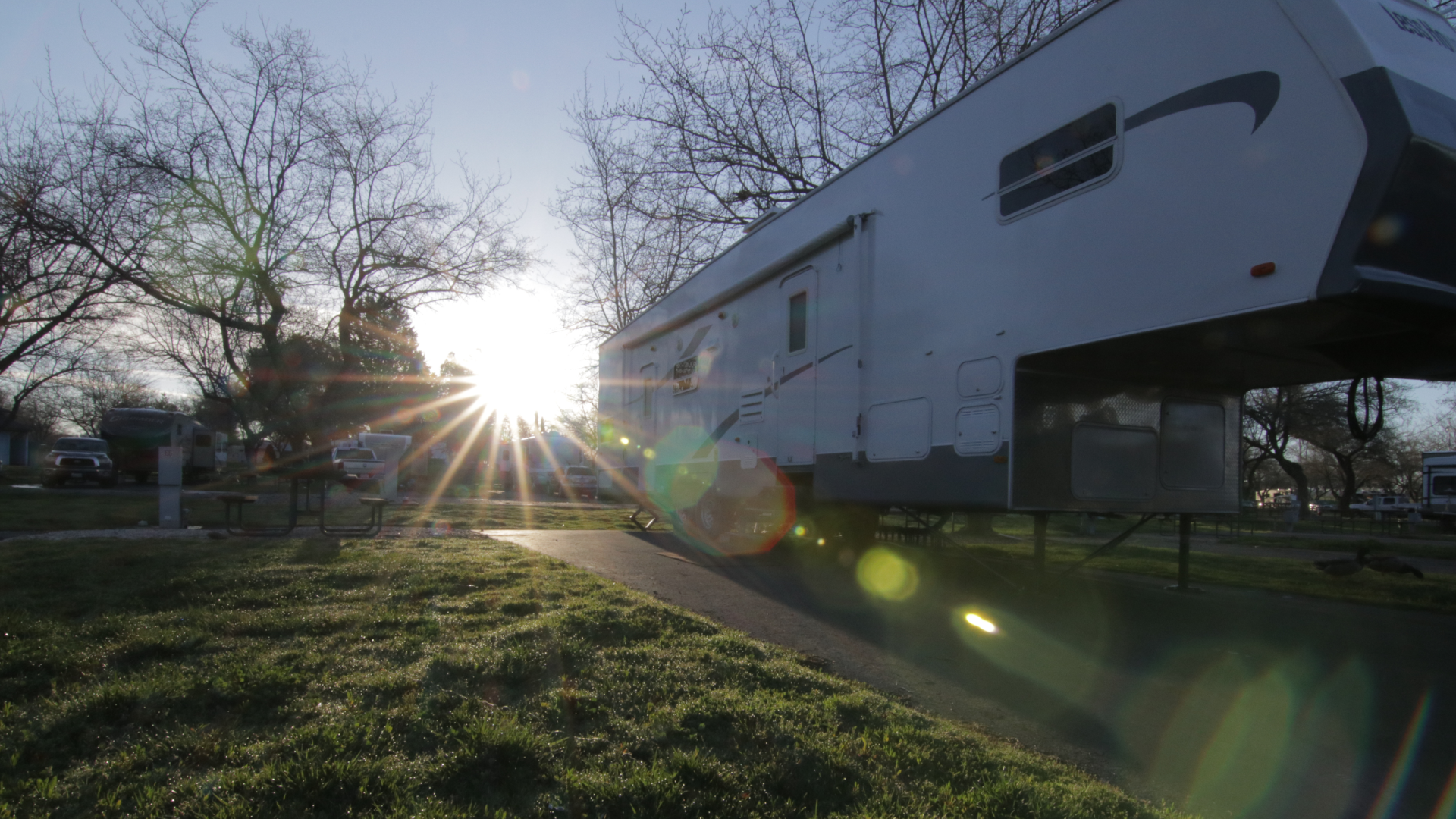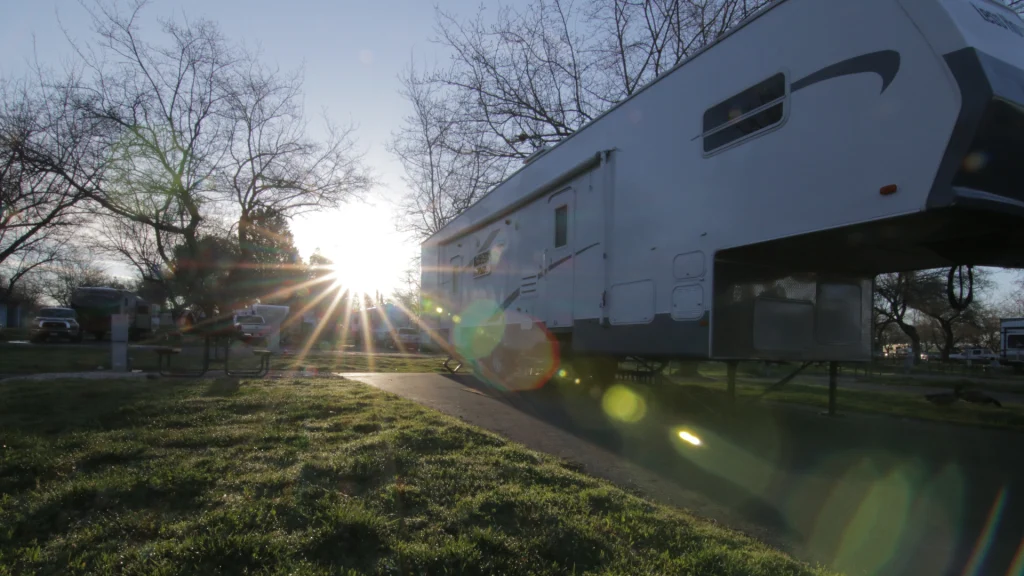 American Passport
How we can save several costs by 50%
RV resorts!
The schematics may be downloaded from here.
Watch the video up above for a walkthrough of the system installation and operation.
Upgraded 50 Amp RV Multiplus II 2120 Inverter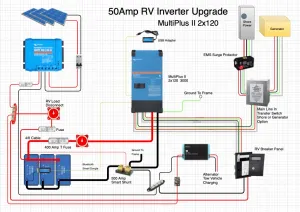 Upgrade for a 50 amp manual switch inverter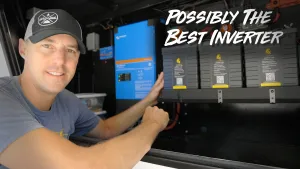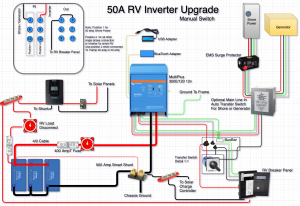 Upgraded 50 Amp SPS AUTO Switch Inverter
Upgrade for a 30 amp RV inverter
Look at the graphic of the 50 amp configuration with half the RV panel energized to understand how SOLAR PANELS connect into the system.
The graphic has enough space to show how it connects.
Upgraded 50 Amp RV Half Panel Power
30 Amp RV Inverter Videos Suggestions From Youtube