As soon as I purchased my first car with a backup camera pre-installed, I considered it standard and essential equipment.
I have three little children, and I've heard far too many heartbreaking tales of parents inadvertently driving over their children, so it's critical for me to make my cars safe.
You can see my evaluation of the backup camera I installed on my vehicle here (it's great for double-checking that the hitch and ball are in the right place!).
A backup camera is quite useful for driving the trailer into a storage facility, exiting a one-way road, or backing into a camp place without striking a stump, in addition to the safety element.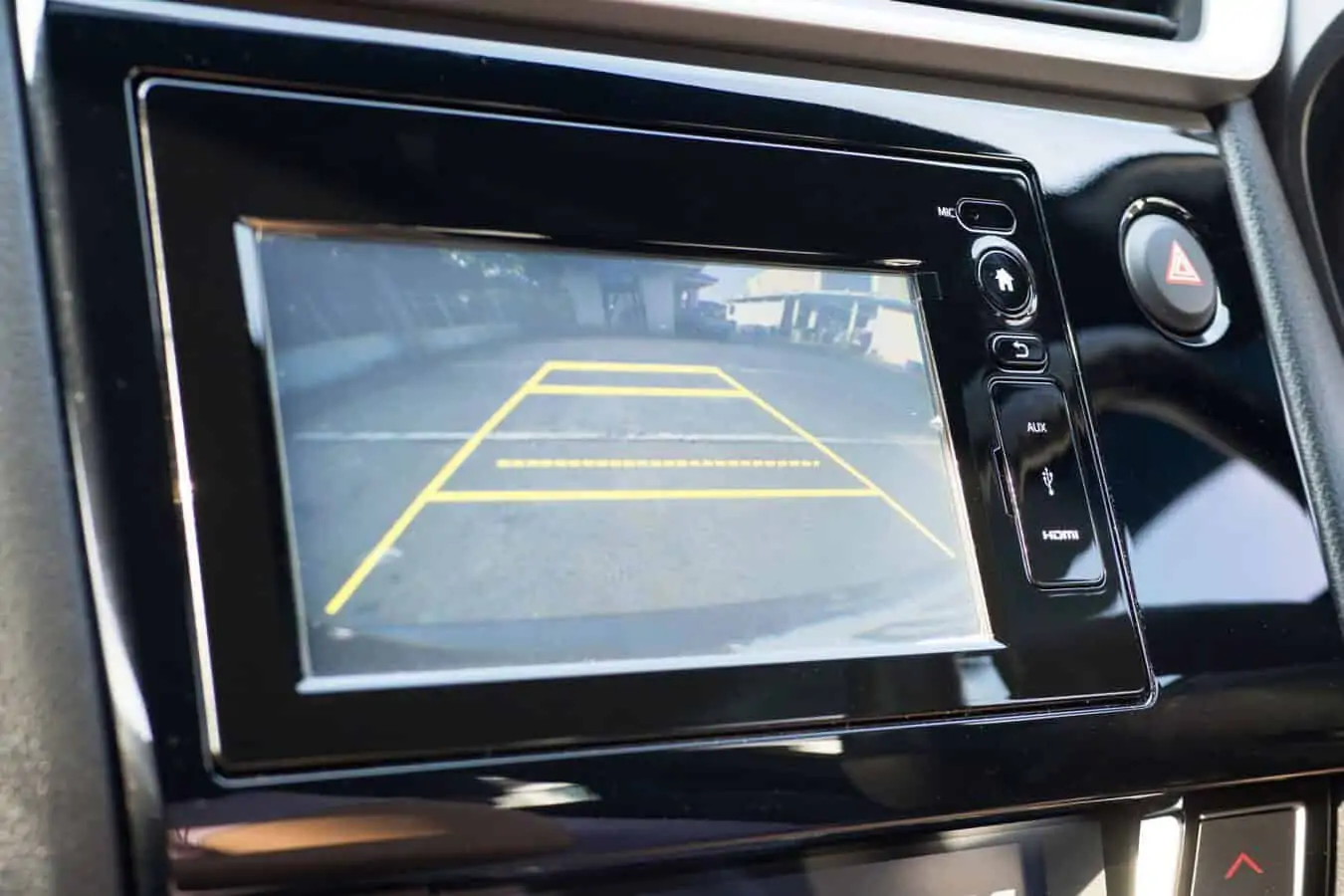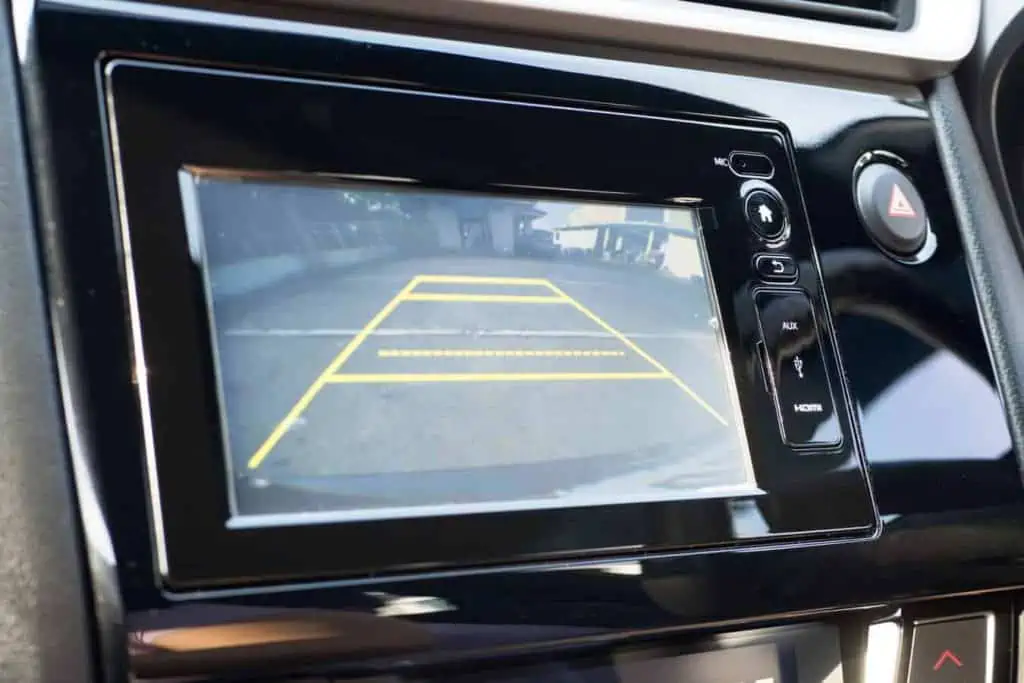 Furrion FOS48TAPK-BL Wireless Backup Camera
When it came to choosing a backup camera, I had numerous options.
On Amazon, there were a handful that were a bit less than the Furrion, but I chose to go with the name-brand Furrion camera.
There were too many unfavorable reviews for the less priced products.
Furrion has a strong track record.
Installation
I'm not very practical.
I claim to be, yet I often wind up making tasks worse than they were before I began.
Despite the fact that my Rockwood 25′ trailer was pre-wired for a backup camera, I was apprehensive about installing it.
Fortunately, the installation went much more smoothly and quickly than I had anticipated.
I was finished in 20 minutes, and I could have done it in half if I hadn't run into a problem.
The setup is straightforward.
Remove the screws from the rear of your trailer's mount and replace it with the new camera and mount that came with it.
For good measure, I placed silicone in the screw holes to ensure that no water got into the trailer via those holes.
The monitor should then be plugged in inside your tow vehicle.
They arrive pre-paired and ready to use.
Unfortunately, nothing happened when I connected in the monitor.
I tried placing it backwards to see if it would help, but it didn't.
I pondered what may be wrong for a few moments, even considering that my device could be faulty.
Fortunately, I discovered that the camera was simply not receiving electricity, and that this was due to the fact that my Ford F-150 has automatic headlights that switch on when it becomes dark.
This meant that the trailer could only draw electricity when it was dark.
So I manually turned on the headlights, and BOOM! The camera worked wonderfully.
Image Quality and Performance
I was pleasantly amazed by the camera's quality.
When buying a backup camera, my biggest worry is that it is broad enough for the car.
The field of vision on my travel trailer spans three feet to both sides of the trailer at a position three feet back from the bumper.
This means there's enough room to see the tree just to the side of the trailer so it doesn't scratch the sides.
During the day, the color picture is bright and crisp, and it handles dynamic range remarkably well (a very bright highlight from the sun and a deep shadow in the same image).
The vision at night is pretty excellent.
Six infrared lights run along the edges of the cameras to illuminate the area behind the trailer at night, allowing you to see.
The night vision is more than sufficient for clear eyesight.
In night mode, the picture is black and white.
The monitor displays a green (far away), yellow (medium range), and red (close range) overlay of the trailer's course (almost hitting the trailer).
This allows you to visualize what you're seeing behind you and gain a sense of size and distance.
Pricing and Purchase Locations
My Furrion backup camera was purchased on Amazon.
I purchased the camera for a FRACTION of what I saw at Camping World, and now that I know how simple it was to install, I'm happy I didn't pay them to do it for me.
This is an EXCELLENT option if your trailer already has a backup camera pre-wired!
Furrion RV Backup Camera Videos Suggestions From Youtube