Aside from providing maps, certain powerful navigation applications may also make driving safer.
When you're planning a road trip with your RV, there's a lot of enjoyment to be had in the adventure, but not if you're worried about your driving.
Fortunately, there are a plethora of excellent applications available to assist you in navigating unfamiliar roadways.
Some comprehensive navigation applications may even make your travel safer, in addition to providing maps.
Instead of using a spiral-bound trucker's atlas, use one of these six suggested navigation apps:
#1. Google Maps
For most travelers, Google Maps is the most well-known app.
It's an excellent pick since you won't have to spend time learning a new app due of its familiarity.
In addition, numerous websites and other applications allow users to access maps in Google Maps with a single click.
It's also free.
The primary disadvantage is that Google Maps may direct you into roads that aren't designed for a truck of your size.
While driving, keep an eye out for low-clearance bridges, weight and length limitations, and propane restrictions.
Related: Rand McNally OverDryve 7 RV GPS: RV Product Review
#2. CoPilot
A special app for RVs is available from CoPilot GPS.
CoPilot will select an acceptable route for your weight and height based on the information you provide about your rig.
Maps are offered in two formats: 2D and 3D, including extensive information on road signs and turn lanes.
CoPilot's audio navigation and speed limit indications make it simple to use without glancing at the screen while driving.
You can keep offline maps on your smartphone, so you'll never be without a map, even if you're traveling in rural locations.
You can also find and add roadside stops to your itinerary with ease.
#3. Wizard of RV Travel
RV Trip Wizard, like CoPilot, lets you create your route depending on your RV's constraints.
This software, unlike CoPilot, does not provide complete audio navigation.
You may save maps to use on Google Maps, which is a convenient tool for individuals who prefer to navigate using a familiar program.
More advanced trip-planning capabilities, such as campsite searches and trip budgeting, are available with RV Trip Wizard.
If you belong to a camping club (such as KOA or Good Sam), you may give such alternatives first priority while looking for an RV park.
Suggestion: Why You Need a Garmin RV GPS
#4. inRoute
Many of the capabilities of inRoute are similar to those of the other applications described, but it has one unique function that RVers will enjoy.
This program lets you plan a route based on a variety of factors, including as curviness and height.
Travelers to hilly areas would welcome this, particularly if they want to avoid white-knuckle driving.
inRoute also monitors the weather, alerting you about impending bad weather.
You may try it out for free for seven days.
#5. AllStays
Though the name "AllStays" implies that this app is just about finding someplace to stay, the Allstays Camp & RV app offers much more.
The software allows users to search for large box shops, parking, truck stops (with fuel prices indicated), rest areas, RV retailers, and more, in addition to 30,000 campsites.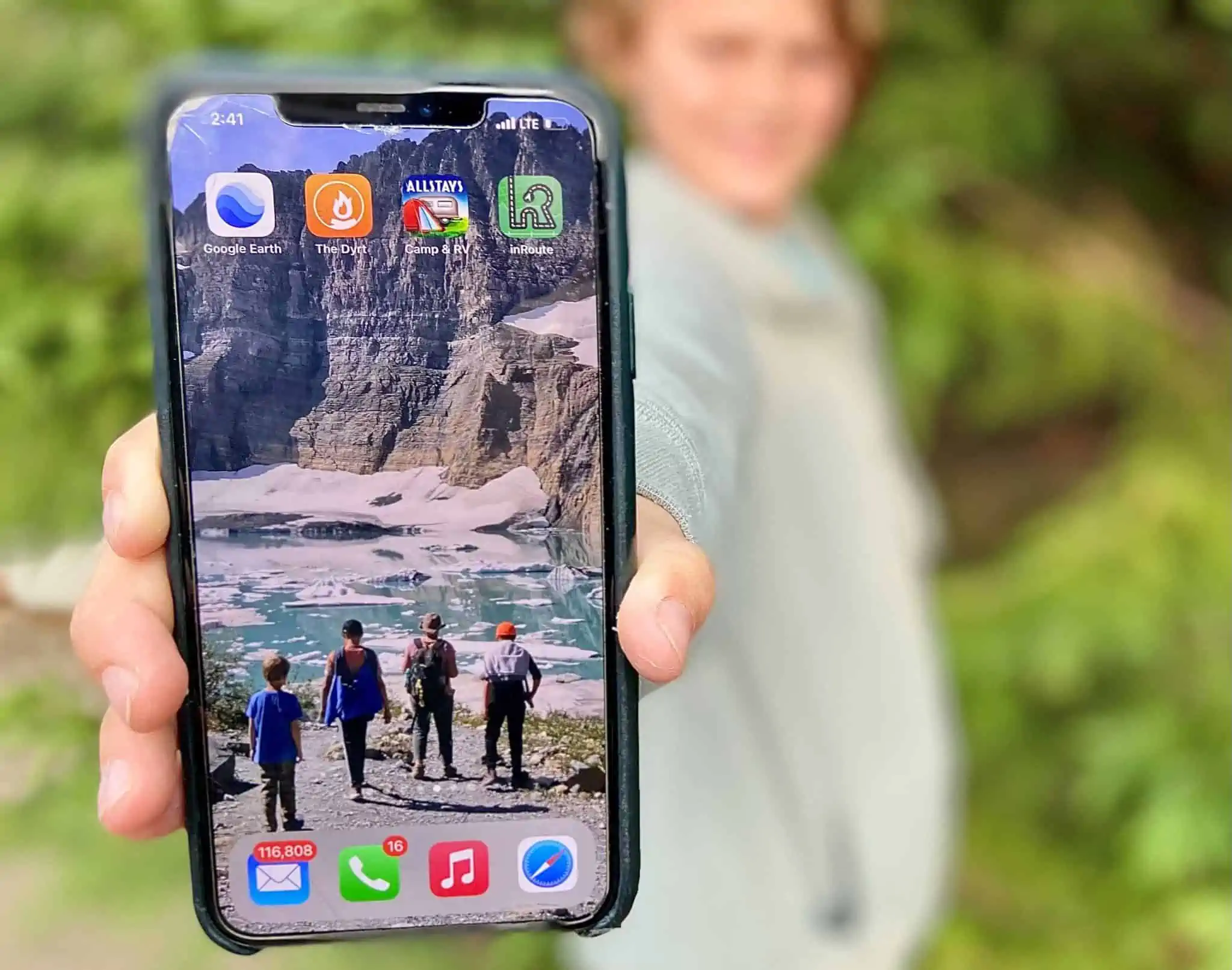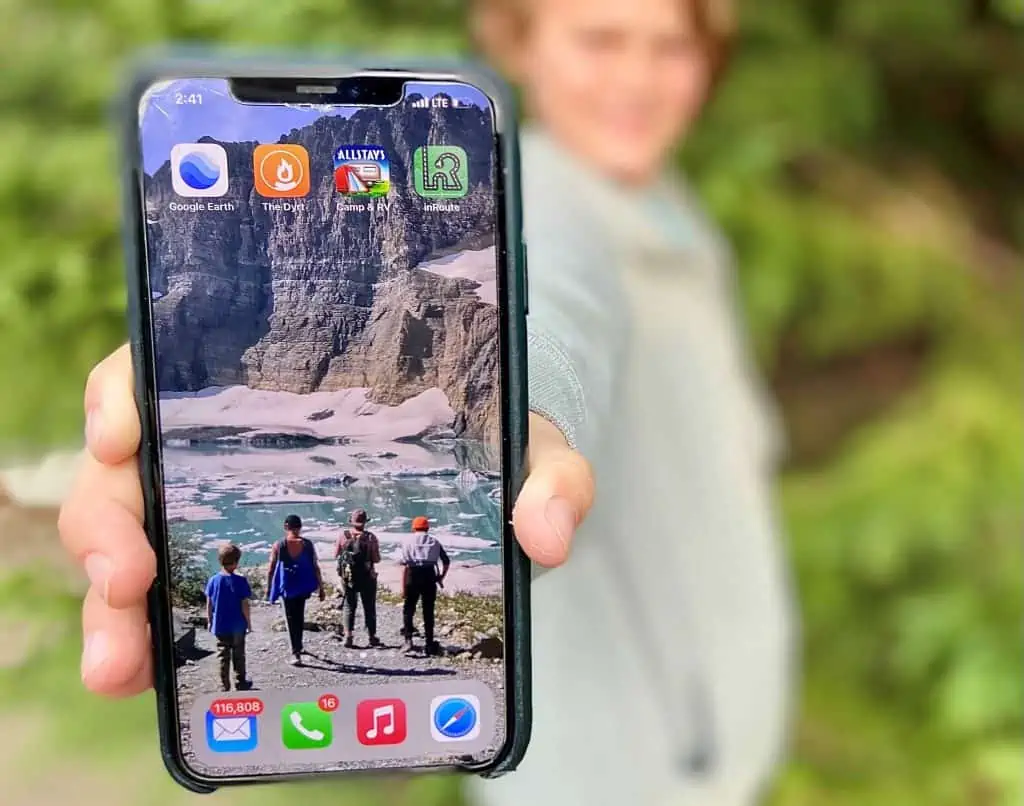 As you travel, the map updates to reveal destinations that match your criteria, making it simple to plan on the move.
Then, for turn-by-turn instructions to your chosen location, just click a button.
You may also find out about the weather and road conditions.
Although AllStays is not now accessible for Android, there is a website and an iOS app.
Recommended: How to Update a Garmin GPS?
#6. GasBuddy
While GasBuddy can't help you plan your whole trip, it excels at guiding you to one of the most critical items you'll need while driving: gas! Simply open the app to see which gas stations are within range of your current location and to see which ones are ahead of you.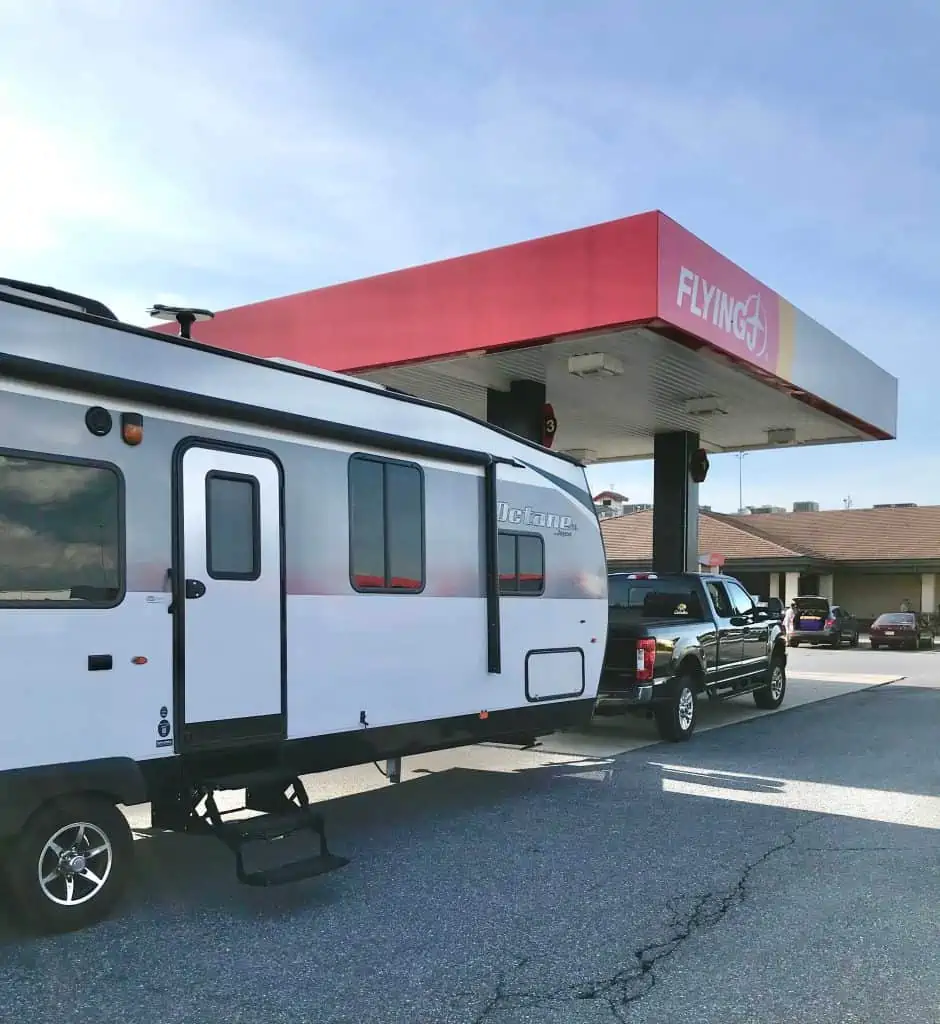 GasBuddy also shows gasoline costs, allowing you to identify the lowest price along your journey, something you'll welcome if your RV leads you to consume more fuel.
GasBuddy may also help you save money by giving you "gasback" when you pay for things using the app.
This program is available for free download.
GPS Apps For RV Travel Videos Suggestions From Youtube