Are you sick of missing out on your favorite programs or having to watch the same thing over and again? We've compiled a list of 10 simple DIY TV antenna ideas that will make your streaming time and days a lot more enjoyable.
You've probably heard about the potential of making your own HDTV-capable antenna to collect and stream digital terrestrial transmissions.
It not only sounds like a wonderful concept, but it also seems to be a money saver.
These low-cost, simple, and quick-to-build DIY TV antenna ideas may greatly increase the amount of time and quality of your channel streaming.
You may select between an inside TV antenna and an outdoor TV antenna with our simple DIY HDTV antenna ideas.
While outside antennas are recognized for capturing more signal strength, interior antennas have their own set of advantages.
You don't have to crawl onto the roof to control the antenna's orientation, for example.
So, to summarize.
Indoor antennas are more convenient to use.
In any case, suit yourself with our many DIY HDTV antenna options and reward yourself to HD channel streaming to ensure that you never miss out on your favorite programs.
#1. Powerful HDTV Antenna Made at Home
Are you fed up with paying exorbitant cable bills and waiting for your concerns to be addressed by your cable provider? You'll save time and money by making your own contemporary DIY HDTV antenna out of cardboard and aluminum foil.
A few feet of cardboard, cutting supplies, aluminum foil, a drill, screws, and washers are all required. instructables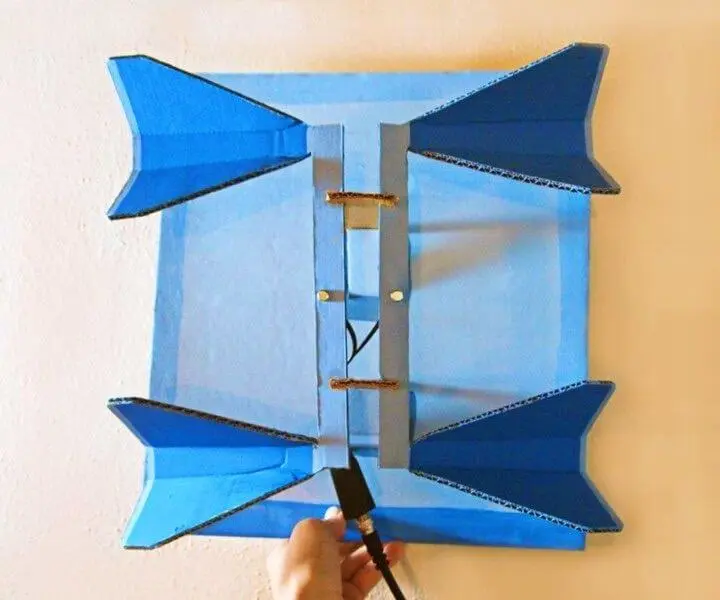 Related: How To Use RV TV Antenna?
#2. PVC Pipe TV Antenna (DIY)
Who knew PVC pipe could be so useful? It may even be used as a DIY TV antenna! VHF channel 11 and UHF channel 16 are covered by this PVC pipe TV antenna.
This twin folded dipole will outperform any other cable service you've experienced before. international cromwell
#3. Make-Your-Own-TV-Antenna
Make this simple DIY TV antenna using copper tubing, PVC pipes, and a few basic construction equipment.
The nicest thing is that it's easy to put together and is fully compatible with digital television. instructables
#4. Improve Signal Strength with a $20 Homemade TV Antenna
If you're fed up with your present TV system's poor signal strength.
This $20 DIY TV antenna provides the most consistent signal strength.
So, all you need is foam core board and copper tape to construct this. macgyverisms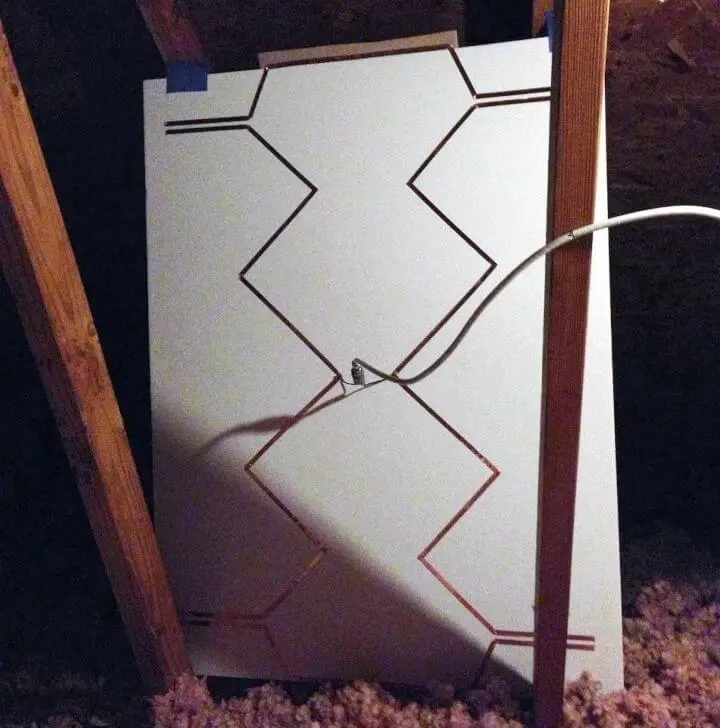 Suggestion: How to Make RV TV Antenna Booster?
#5. Make Your Own HDTV Antenna for $3
Here's a concept for making your channel streaming and TV viewing time more enjoyable by adding a higher HD factor! Check out the instructions for putting together this $3 Dollar Store HDTV antenna.
It will undoubtedly be a huge success in the home! squawkfox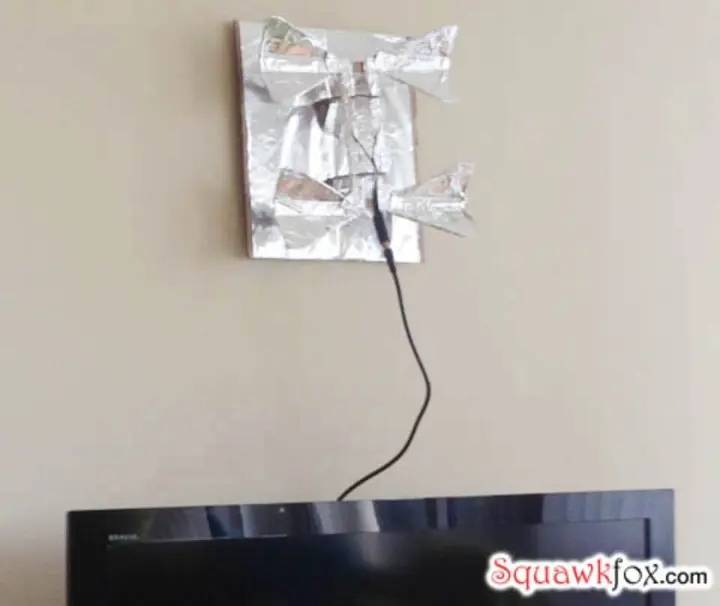 #6. Make-Your-Own-TV-Antenna
These DIY TV antenna designs are now sweeping over the market, and they come with a slew of advantages, including the ability to save money and get better results for free.
One of the nicest things about the indoor antenna is that you don't have to climb up rooftops to adjust the orientation! Check out this simple indoor antenna that will improve the quality and quantity of your channels! instructables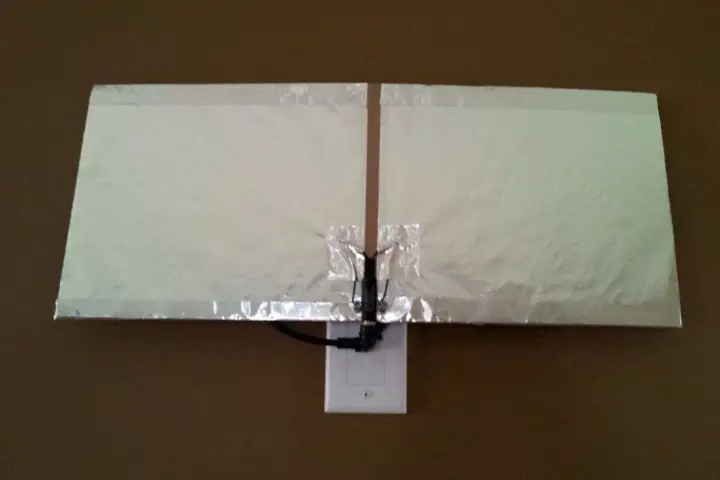 #7. How to Construct a Digital Television Antenna
How can you create a television antenna without paying a dime? For this incredibly awesome digital DIY TV antenna, you'll need pine board, copper wire, head wood screws, matching transformers, electrical tape, and multi-tools.
Leatherman provides a comprehensive step-by-step instruction that will lead you through the whole procedure. leatherman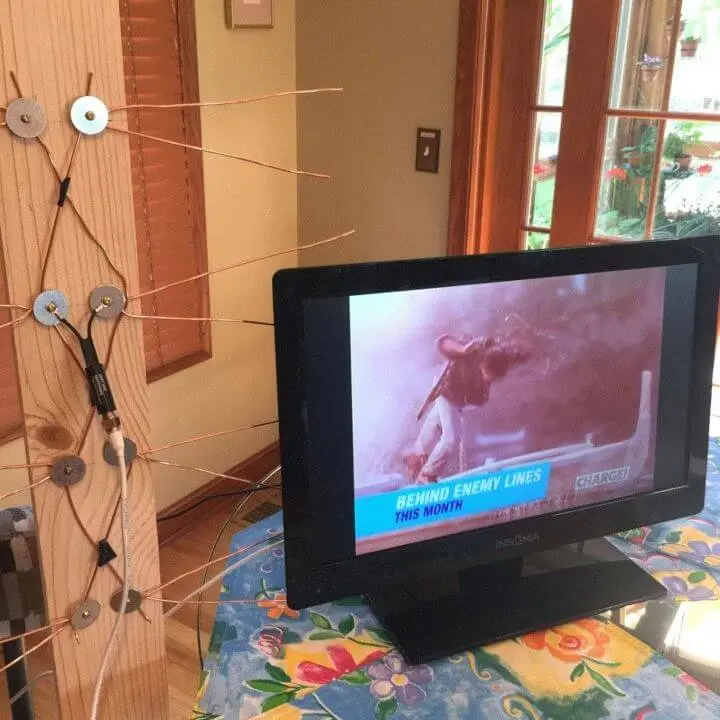 #8. Make Your Own HDTV Antenna for $5
What could be better than receiving FREE HD channels to stream? There's a way to make your TV-streaming session more enjoyable.
Furthermore, it does not seem to be a horrible design.
Will not detract from the appearance of your home.
This DIY TV antenna instruction includes a step-by-step video to guide you through the process. awesomejelly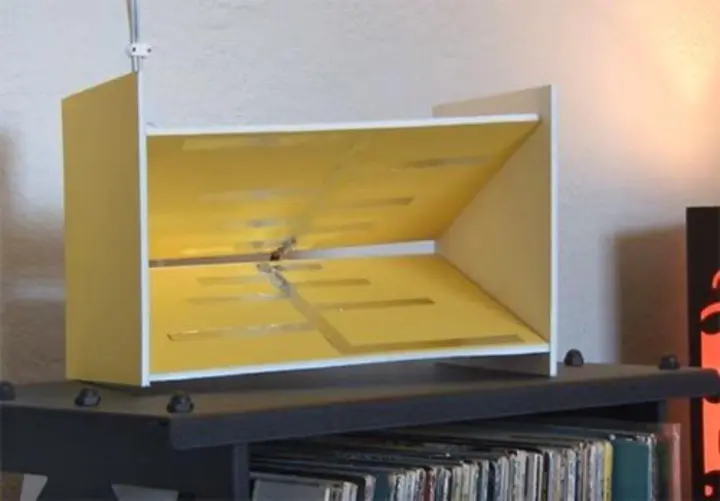 #9. How to Make a High-Definition Television (HDTV) Antenna
This HDTV antenna is not only inexpensive to manufacture, but its signal strength is also guaranteed to be between 88 and 99 percent.
If you're seeking for all of these features in an HDTV antenna, this one is a winner.
Obtain a supply list. uhfhdtvantenna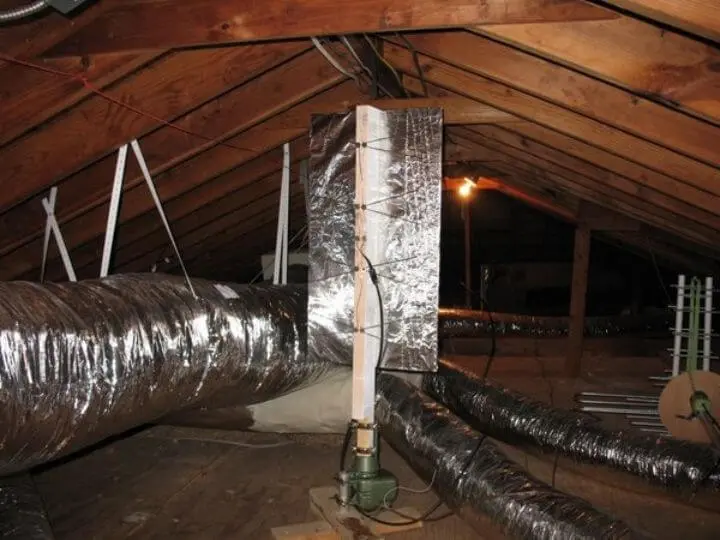 Recommended: Winegard RV TV Antenna Buyer Guide
#10. High-Definition and Standard-Definition TV Antenna
You'll need a manila folder, aluminum foils, thin cardboard, co-axial cable with F connector, cutter or knife, stapler, and clear packaging tape to make this DIY TV antenna.
Get this DIY digital TV antenna up and running so you can watch HD over-the-air channels! aruljohn
Cable costs are exorbitant, and they're breaking the bank! It's possible that you're losing out on free television.
Use waste wire and stock timber to make your own DIY antenna!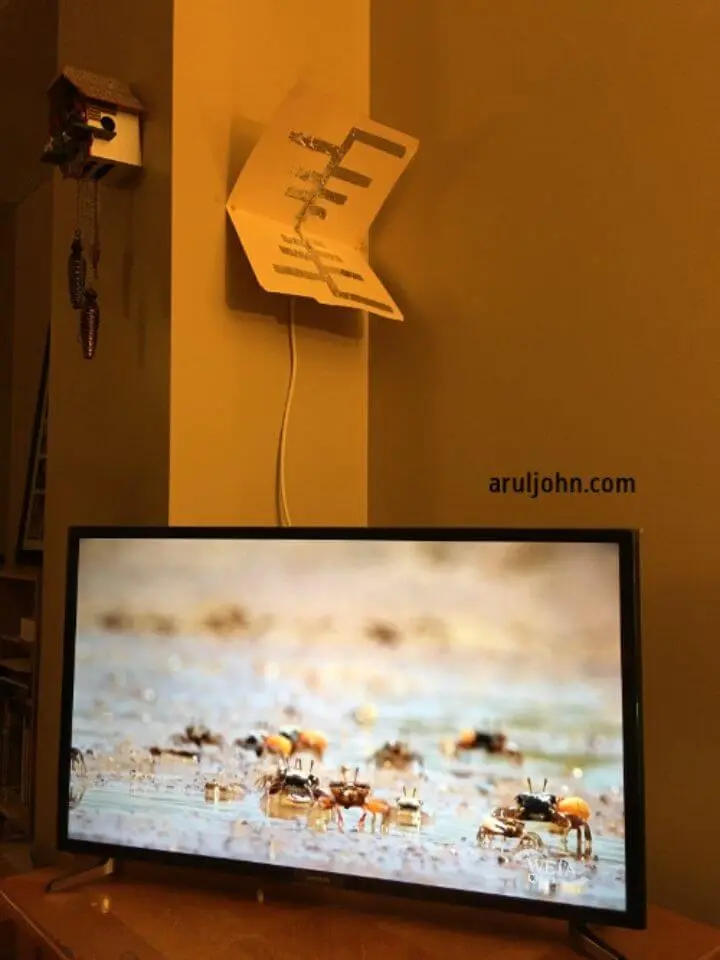 Conclusion:
So, what are your thoughts? None of these DIY TV antenna designs seemed to be more difficult to construct or comprehend.
But it only adds to the list of reasons to stop paying your cable subscription, right? Why spend more money when you can do it yourself? A few copper wires, panels, aluminum sheets, or other simple equipment may work wonders.
So, friends, have fun streaming!
How To Make A TV Antenna Videos Suggestions From Youtube