An RV is a home away from home, and what house would be complete without a place to sleep?
Unfortunately, many RV manufacturers are pleased to provide sleeping options that appear to be constructed of bricks.
As a consequence, many RV owners are on the lookout for a new mattress to help them enjoy a good night's rest.
For RV sized mattresses, a memory foam mattress is often the best choice.
They are low-cost, light, and take up very little room.
Related: 5 Places to Order a Custom RV Mattress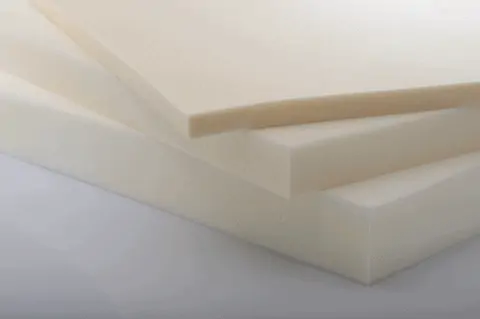 Another benefit of a memory foam mattress in an RV is that the material allows for some size customization.
In RVs, many standard-sized mattresses droop over the sides of the cramped sleeping areas.
Any owner may make any size meet the exact specifications of their vehicle's bed platform with some measurement, accuracy, and, preferably, an electric cutting knife.
It's not essential to spend more money on a more difficult-to-find foam mattress manufactured expressly for an RV when a memory foam mattress may be altered for less.
When it comes to memory foam RV mattresses, there are a variety of possibilities.
Instead of purchasing a full mattress, you may get a memory foam mattress topper.
They're less expensive than a traditional memory foam RV mattress, yet they frequently provide just as much comfort with significantly less material.
Related: 5 Places to Order a Custom RV Mattress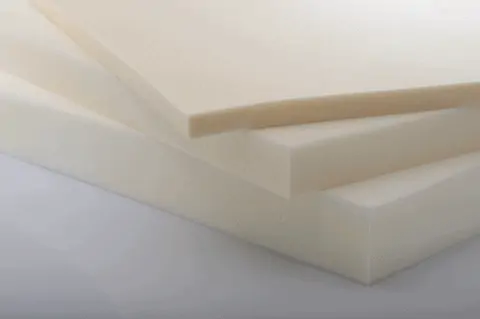 Brands of Memory Foam Mattresses
If you insist on exclusively purchasing name-brand things, you'll almost certainly wind up with a TempurPedic foam RV mattress.
The brand that pioneered foam mattresses is popular among owners.
Keep in mind, however, that most of their mattresses are only suitable for queen-sized rooms and cost upwards of $2,000, with some going as high as $4,000.
If you have this much spare cash and intend on sleeping on your RV foam mattress for many nights, such a costly investment may be justified.
They also make inexpensive mattress toppers that cost about $300 and are as well-reviewed.
However, because to their custom-built dimensions, they may not suit many RV sleeping rooms, which are sometimes awkwardly shaped.
Related: Breaking Down a Mattress and Box Spring: A Step-by-Step Guide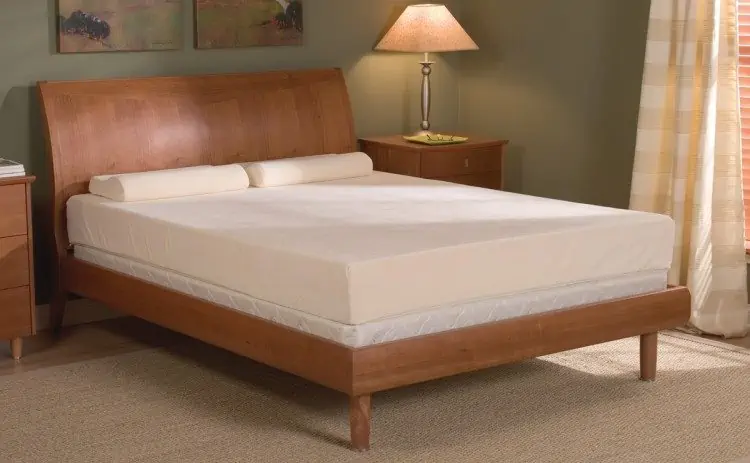 Brands at a Discount
Fortunately for more budget owners, TempurPedic offers a slew of lesser-known rivals that provide considerably more variety for far less money.
RV memory foam mattresses are periodically reduced at major department store stores such as Sam's Club and Costco, usually for a short time.
Don't hurry into a purchase like this; your comfort and back rely on it.
Instead, research the brand to determine whether it's of excellent quality and if you can't find a better deal elsewhere.
Walmart also sells low-cost memory foam mattresses, such as the Spa Sensations full foam mattress, which is now on sale for $149 online.
Sleep Joy is one of the most popular foam mattress companies, and its mattresses are seldom more than $250, with some as little as $79 on Amazon.
Other well-known, well-reviewed companies include Memory Foam Solutions and the more expensive Sleep Master, which offers several goods expressly for RVs.
Related: How to Prevent Mold Under RV Mattress?
Choosing the Best Alternative
The $79 Sleep Joy option is just two inches thick, which many people find to be insufficient for their sleeping requirements.
Whether you're a fussy sleeper, aim for a mattress that's at least three or four inches thick, or get a two-inch mattress with a strong return policy to check if the less expensive alternative is to your taste.
Another factor to consider is the density of the memory foam, which refers to how much "give" it has.
Experts suggest mattresses and toppers with a density of at least four pounds, especially for thinner mattresses.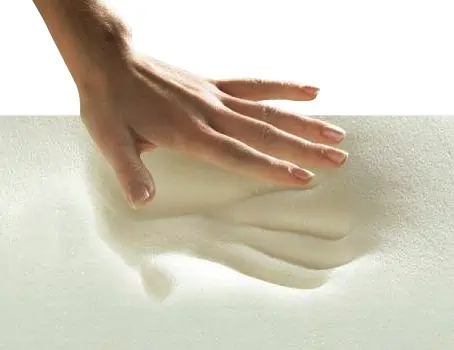 A case-by-case evaluation of an RV memory foam mattress is the best way to go.
If you come across anything that appears good and is well-reviewed at a fair price, don't hesitate to buy it.
Simply understand the brand, understand the features, and understand what you need to obtain a good night's sleep.